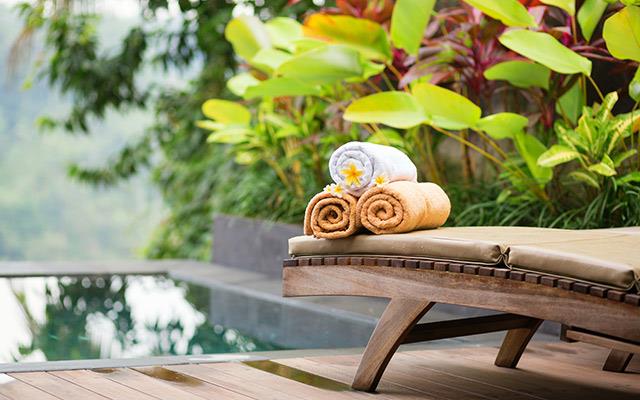 In contrast to other online portals, eSky offers the possibility to pay for the hotel reservation via a bank transfer.
How to pay for the hotel via bank transfer?
Payments can be made via online bank accounts, at the branch of any bank or at the post office. The payment method is chosen during reservation. After completing the reservation, you will be provided information necessary to make the transfer – recipient's details, bank account numbers and information about what to enter in the transfer title.
All data are also sent to the email address indicated during the reservation. Use them to fill in the transfer form at your bank account's website.
Exceptional situations
Bank transfer cannot be made for reservations made a day before the term of reservation. Some hotels also reserve the right to accept payment only with a credit card.