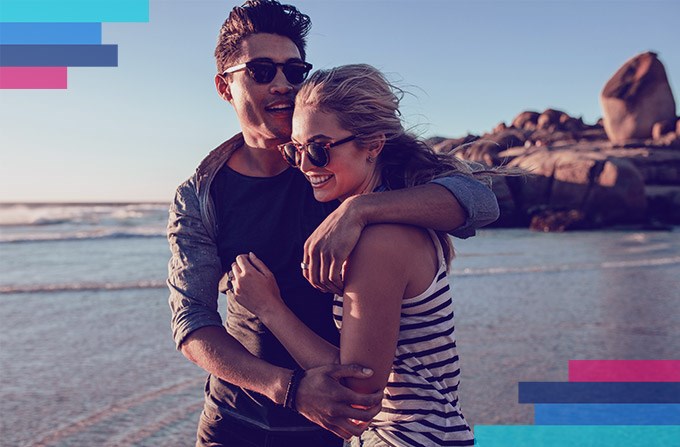 Travel insurance guarantees:
immediate help, among others, in case of sudden illness, unfortunate accident, flight delay,
a wide range of assistance services such as, for instance, medical transport cost, covering cost of mountain and maritime search and rescue operations, organisation and covering the costs of continuing with the planned journey,
extending insurance coverage up to 72 hours in emergency situations.
Travel insurance also includes medical expenses insurance, which comprises, among others:
medical examinations,
outpatient procedures,
consultation and medical fees,
hospitalisation, i.e. treatment, examinations, procedures, and surgeries,
purchase of medications,
purchase of medical dressings,
dental treatment.
In addition, the certificate provides insurance coverage:
for amateur sports, among others, skiing, snowboarding, diving using specialised equipment,
in the case of damage caused to a third party,
for property left at place of residence during your trip,
a refund in the case of an cash machine robbery.