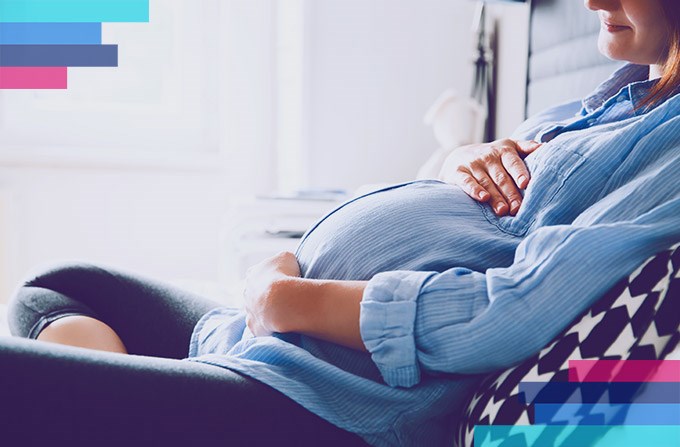 If you're planning to take a holiday and recharge your batteries for the busy months ahead, mid-pregnancy is the best time.
Flying in the second trimester of pregnancy
The second trimester is considered to be the safest time for air travel. Between the 18th and 24th week of pregnancy, the foetus's organs are developed well enough that they won't be affected by changes in pressure during the flight. However, it is recommended that you carry a medical certificate stating the estimated week of pregnancy. It may help avoid problems at the airport – airlines often won't let you on board in the later stages of pregnancy.
Remember!
Before boarding any flight, you are strongly advised to visit a doctor to make sure that it's safe for you and your baby to fly.