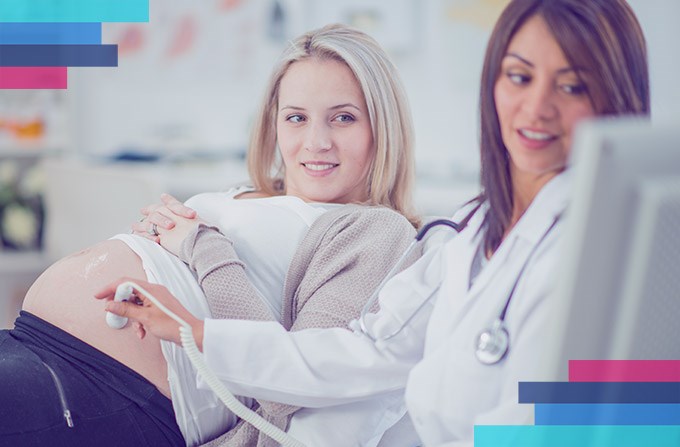 Pregnancy is not a disease, and if your doctor has no specific medical concerns, you're generally safe to fly. However, it's very important to follow certain rules. First of all, make sure that the journey is not too long – it shouldn't last more than three hours. If you have a connecting flight, try to book a hotel for an overnight layover.
Twin or triplet pregnancies are usually considered high-risk, so women carrying multiple babies are advised not to travel by air.
Before the flight:
Consult your doctor or pregnancy care provider before boarding any flight.
Once your 'baby bump' is visible, ask your doctor for a letter confirming your due date and stating that you're safe to fly; if you are taking an international flight, make sure the document is written in English.
Find out what healthcare facilities are available at your destination. If you don't know the local language, write down some words and phrases about pregnancy, such as 'I'm having contractions', 'I'm 30 weeks pregnant', etc.
Remember to buy suitable travel insurance. Contact our Call Centre if you need help or advice.
While on board:
Choose an aisle seat as you may need to use the toilet more frequently.
Ask a flight attendant to help you adjust your seat belt – it should be placed below your belly.
Change position and move about frequently during the flight, especially when you become uncomfortable while sitting.
Drink plenty of water.