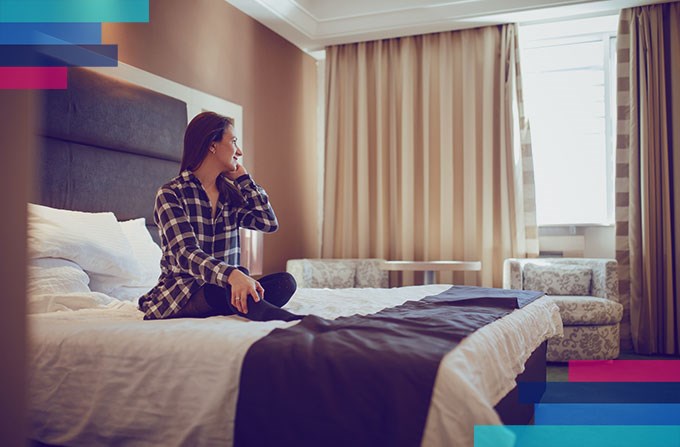 Single room
This room is for one person, equipped with one single bed.
Double room
This room is for two people, equipped with one double bed, also called a queen size bed.
Duplex
It's a two-level room. It consists of at least one bedroom on one floor and a living room or bedroom on the second floor. You can also find more bedrooms on any of the floors.
These types of rooms are commonly chosen by families with small children who go to bed much earlier, and thanks to two levels they are provided with more comfort and silence.